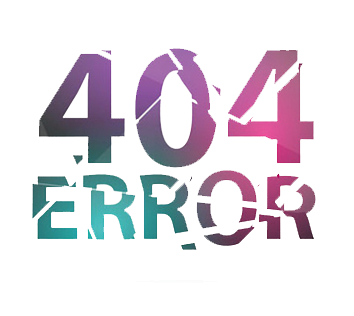 Oops! The page you're looking for can't be found. This could be caused by changes of URL or updates of our products and services.
Hopefully you'll find what you want in our sitemap. Or you may contact us for help.
Our Company
The entire contents of the site.
News Letter
Enter your e-mail address, subscribe the latest product news.
Certification
The company has passed ISO9001 : 2008 quality management system certification.

Contact Us
please feel free to call us:

Copyright © 2013 Mifia Industiral Co., Ltd Powered by: