Новости
Настоящее положение :
Дома
» Новости
2021 Wenzhou Charity Party
Nice Day!
2021 Wenzhou Charity Party was held recently, our boss Cathleen has been invited to attend and host the party , it is a party full of warmth and love❤
Cathleen and a few hundred entrepreneurs have been doing this charity for more than10 years. They really hope it will inspire more people to join the charity, make a contribution to the society, and pass our love to children.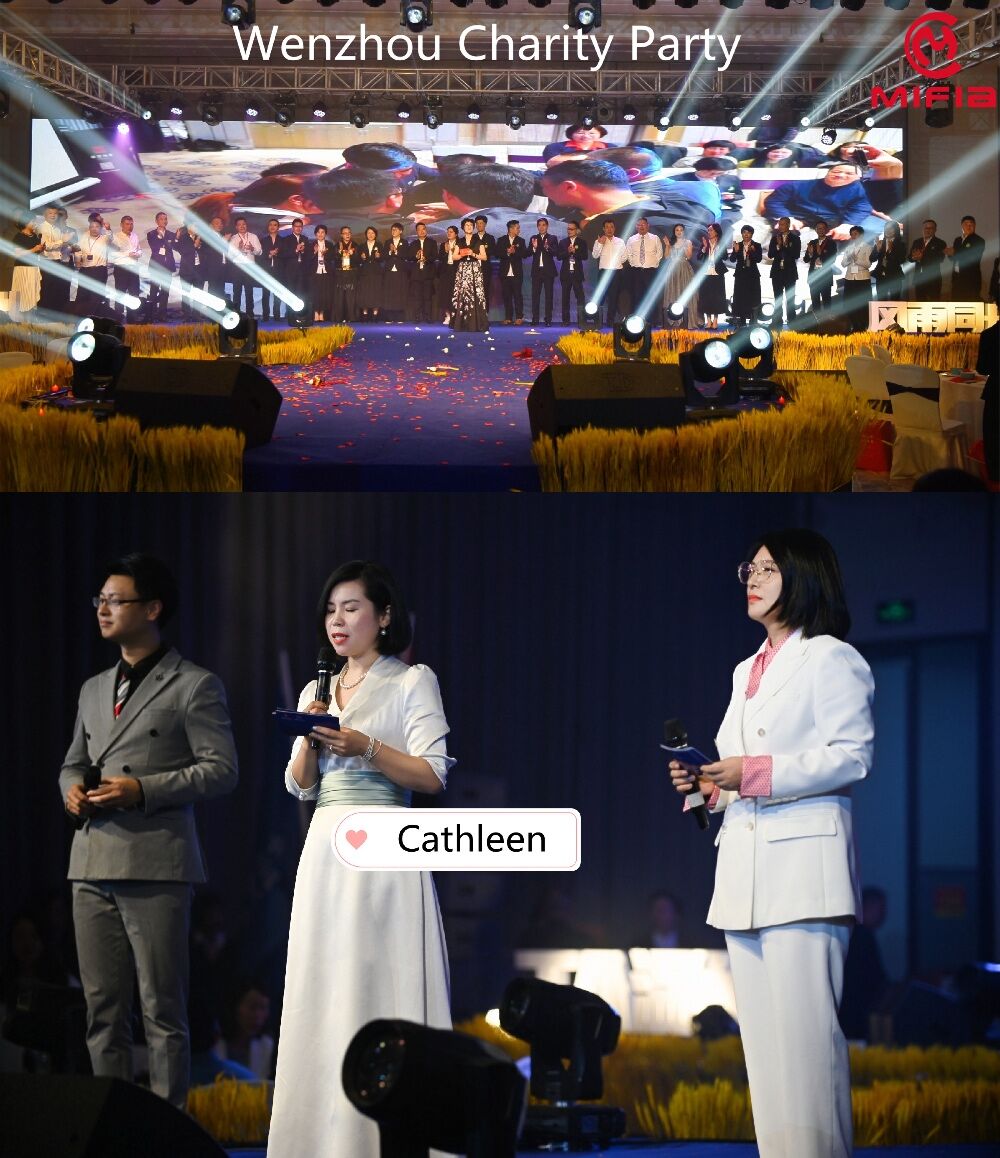 The event was a great success and philanthropists all donated money and supplies to the children,we MIFIAhope to useour strength to help more people!!We keep improving ourselves, not only product quality, but also the social responsibility.
People at the scene held high the Chinese national flag and sang out their love for the motherland.How proud they were at that moment that people are united because of love!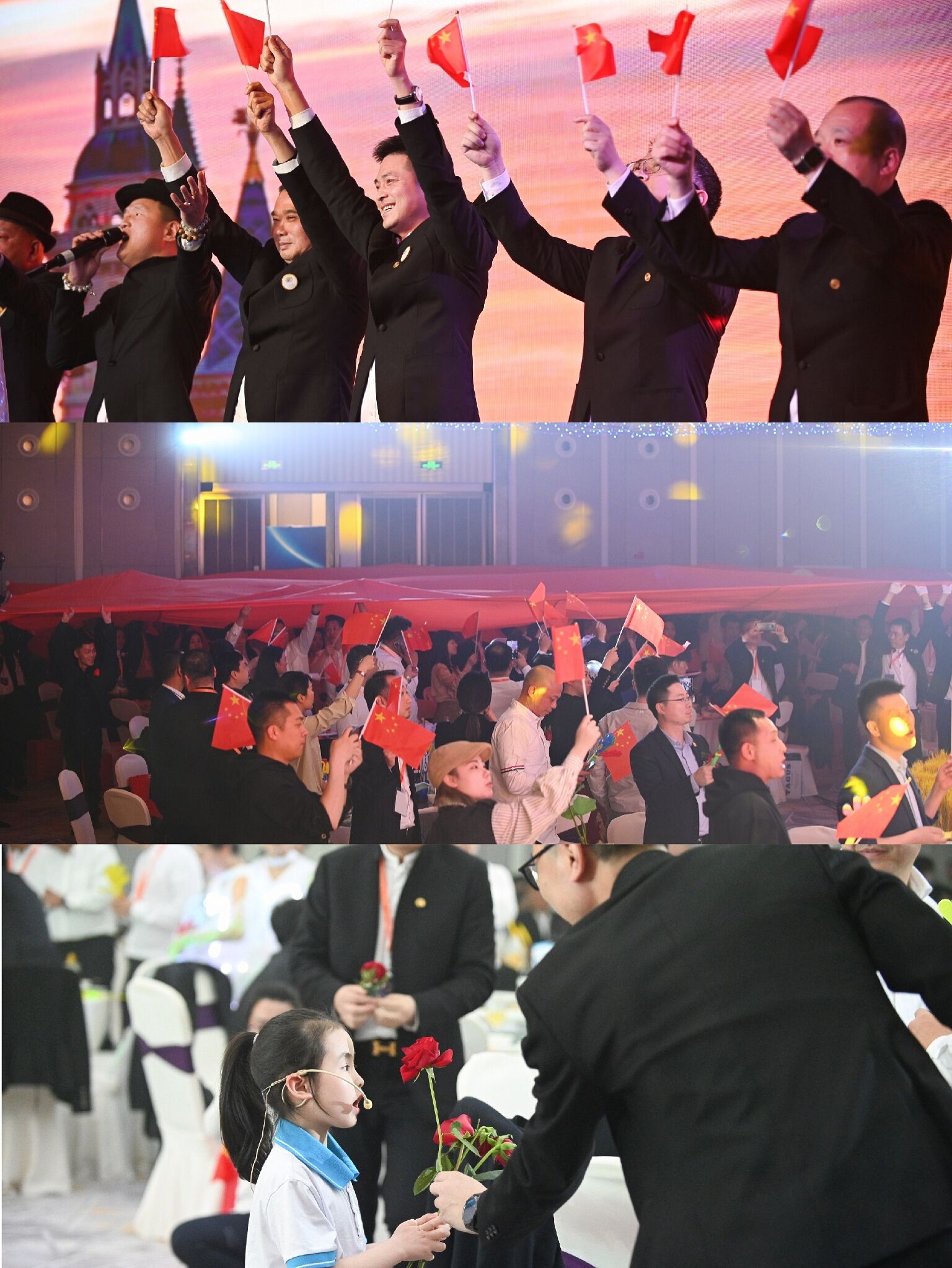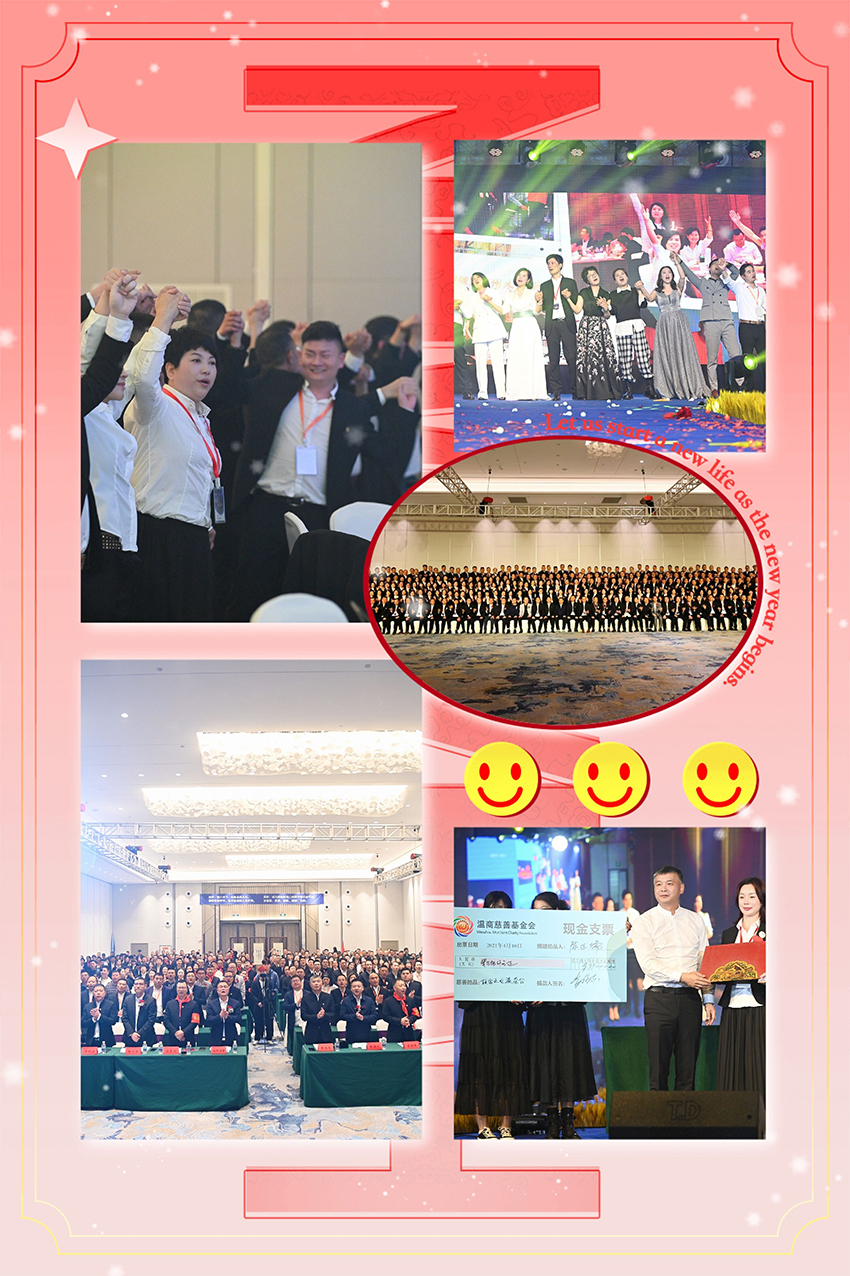 Every year we MIFIA donate money to children in poor areas to help them continue their studies,donate money to poorelders to help them live happily for the rest of their lives.We are willing to help the children because they are the future of our country, they have unlimited possibilities, they will become the pride of our country in the future, they should not be hindered by money!We are willing to help the old people because they have devoted most of their lives to the country and should enjoy their life in the remaining days. It is a traditional Chinese culture to respect the old and care for the young. We will always uphold this concept and pass on our love to them.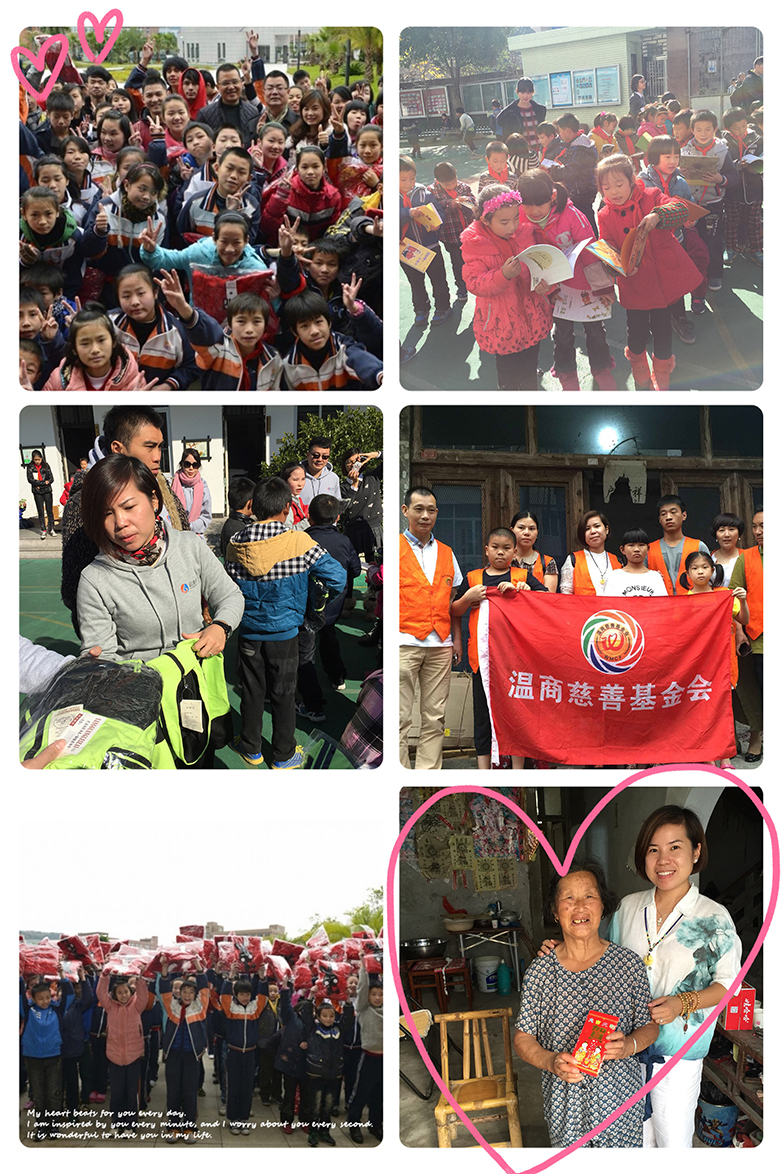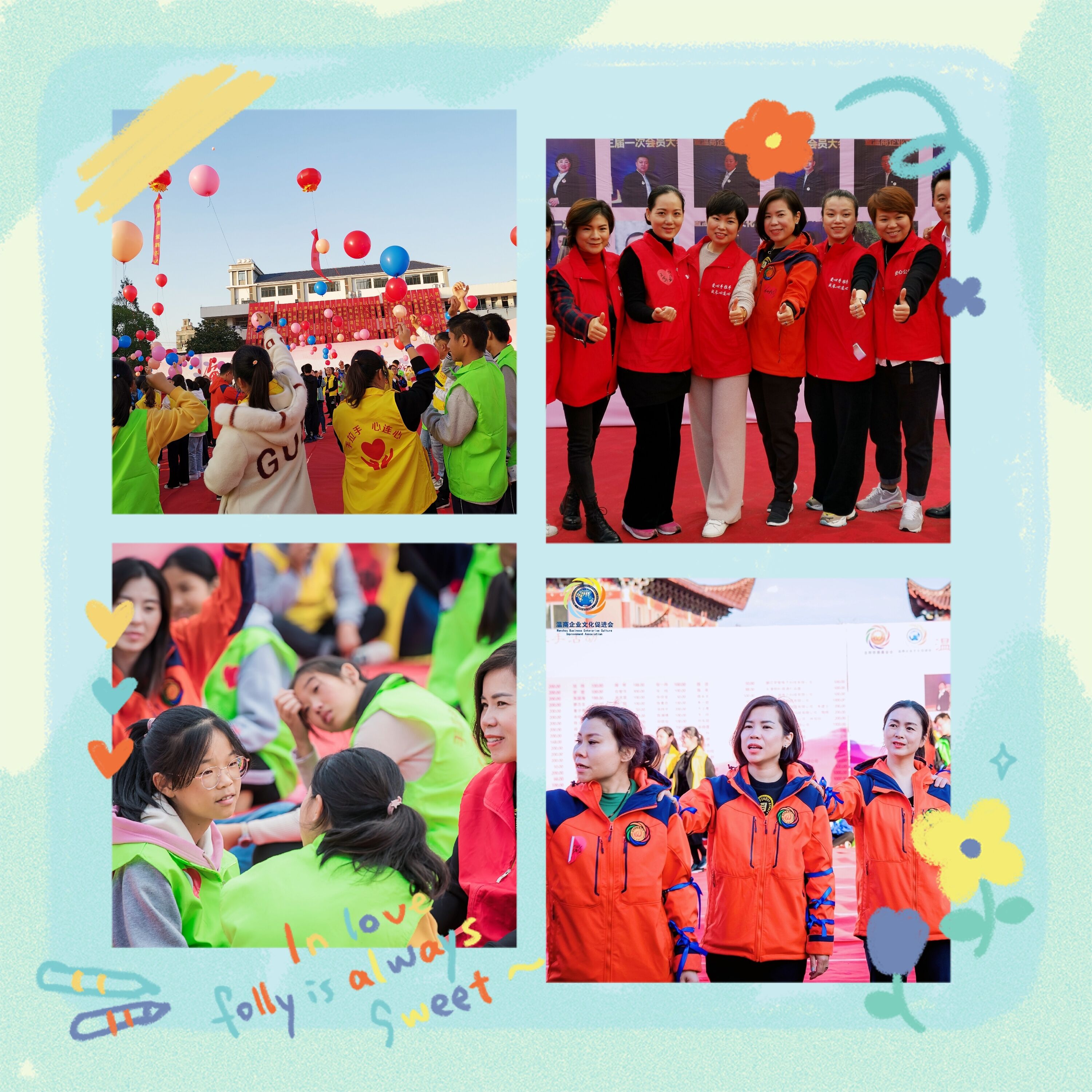 We know that our strength is just like a drop of water in the ocean, which may not bring about great changes, but we believe that as long as we unite together, we will be the ocean, and the love will always be passed on, and we will always adhere to this love until the end of our life!