Новости
Настоящее положение :
Дома
» Новости
MIFIA Day for Celebrating Dragon Boat Festival -2021
June 14th is the Dragon Boat Festival and from June 12th to 14th is the public holiday.
To celebrate this traditional festival, MIFIA organized the activity of making zongzi, braiding the egg bag, giving video lessons to children who want to know more about this Festival.
Zongzi is a traditional Chinese food,made of glutinous rice stuffed with different fillings and wrapped in bamboo or reed leaves. There are sweet zongzi with red dates, and salty zongzi with cured meat and salted egg yolks.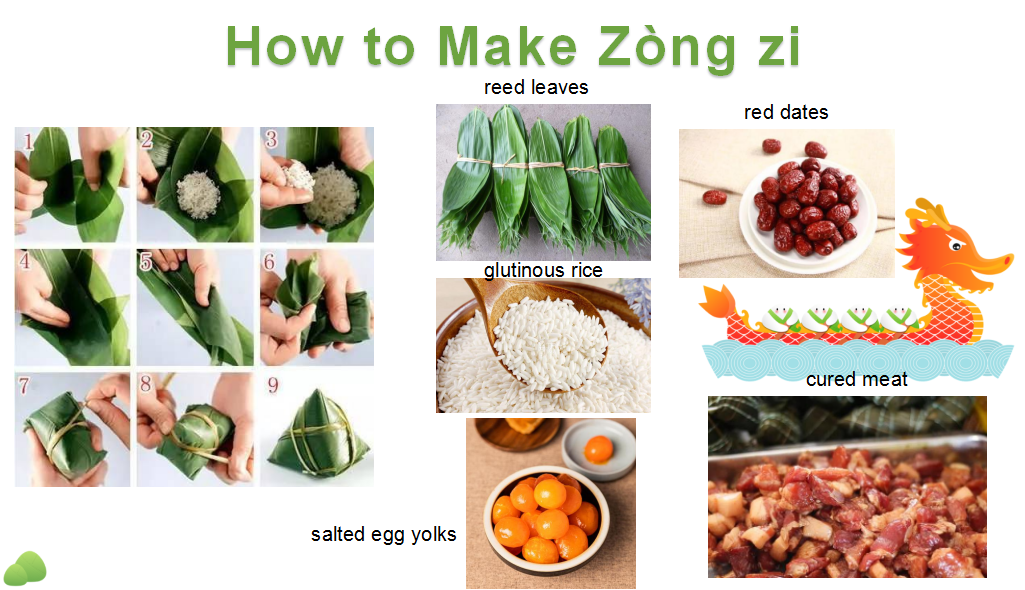 The activity of braiding the egg bag, it's about a fairy tales.
Legend has it that a long time ago, there is a god of plague in the sky, the Dragon Boat Festival every year, always slip to the lower boundary sow victims.Most of the victims are children, ranging from feverish anorexia to bedridden.Some do the mother of this very distressed, have to Nu Wa Niang temple kowtow incense, asking her to eliminate the disaster down blessing, bless future generations.When Nu Wa heard of this, she went to the God of Plagration and said: "You will never be allowed to harm any of my legitimate children."Knowing Nu Wa's incredible powers, the God of Plury did not dare to oppose her. He asked: "I wonder how many direct relatives the empress has in the lower realm?"Nu Wa smiled and said: "I have a lot of children, how about it? Every year on the day of the Dragon Boat Festival, I order my dear child to hang an egg bag in front of the skirt. Any child with an egg bag is not allowed to fool around with you."To this year's Dragon Boat Festival, God of Plague and the lower boundary, I saw a child's chest are hanging a small net bag, which contains cooked salted eggs.Thinking that they were the children of Nuwa, the God of Plough dared not attack them.In this way, the Dragon Boat Festival to eat eggs gradually spread.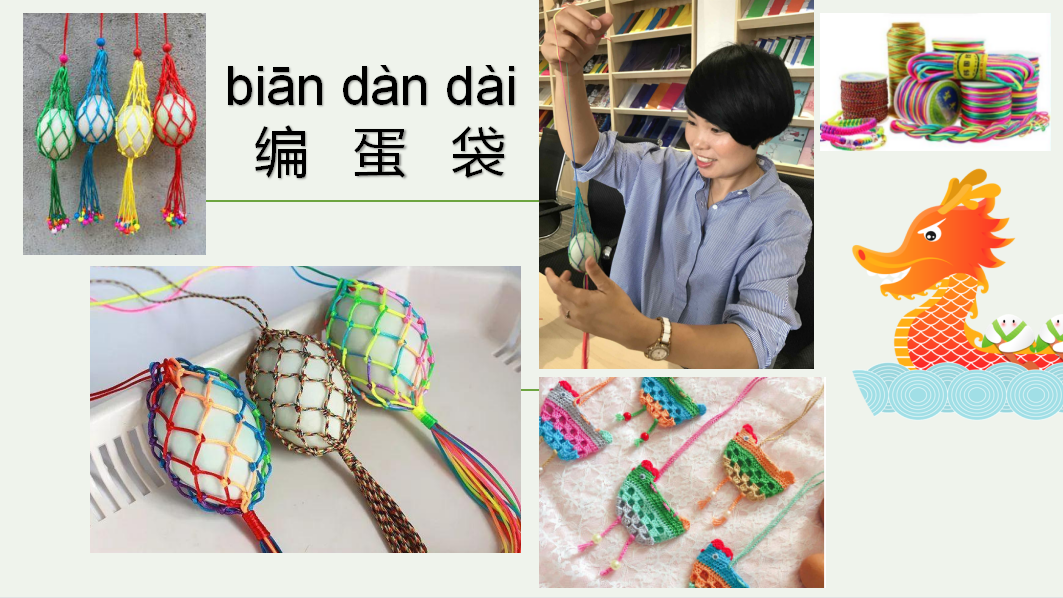 We are so happy to work together, play together, and glad to enjoy our happy hour.